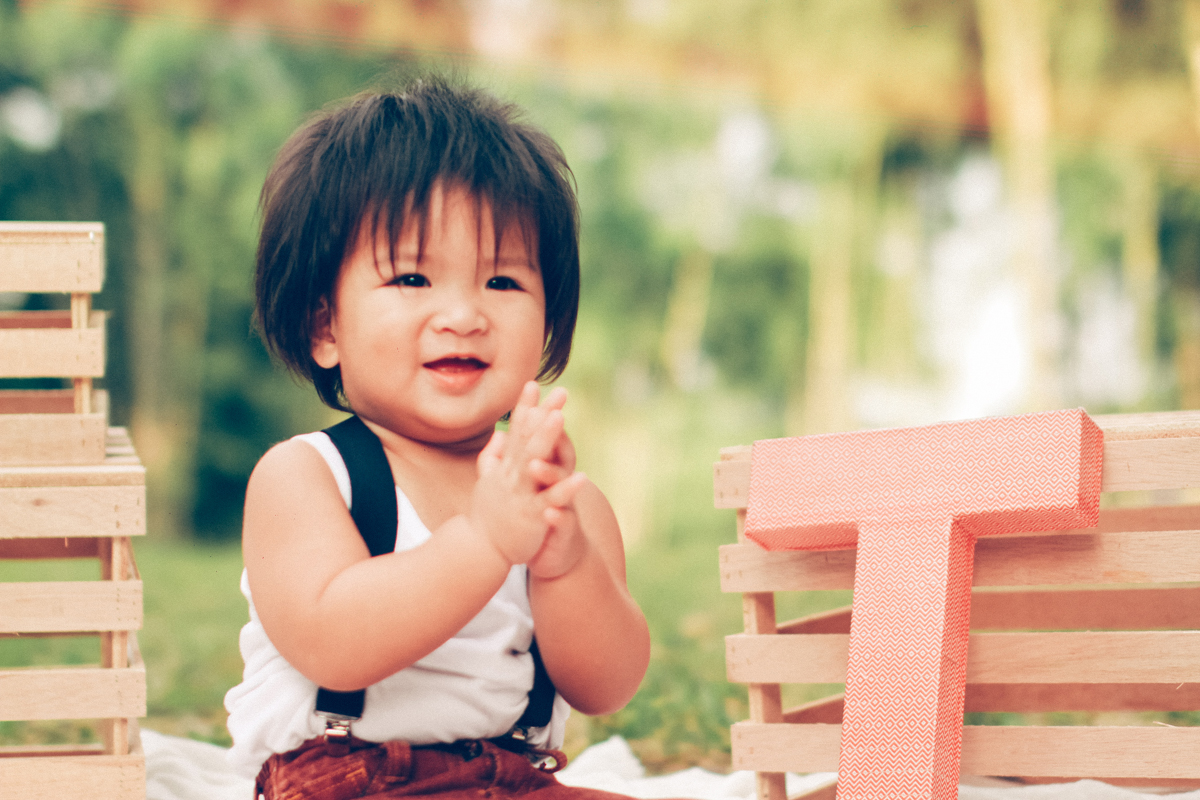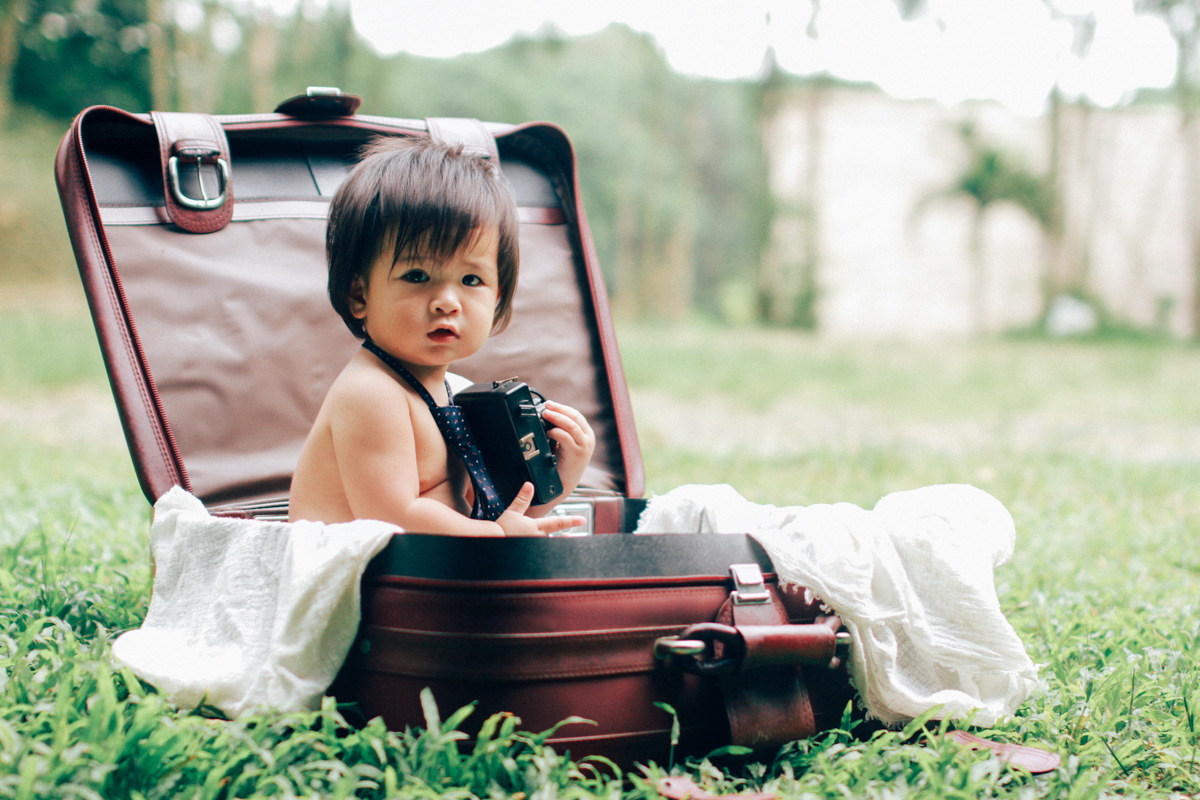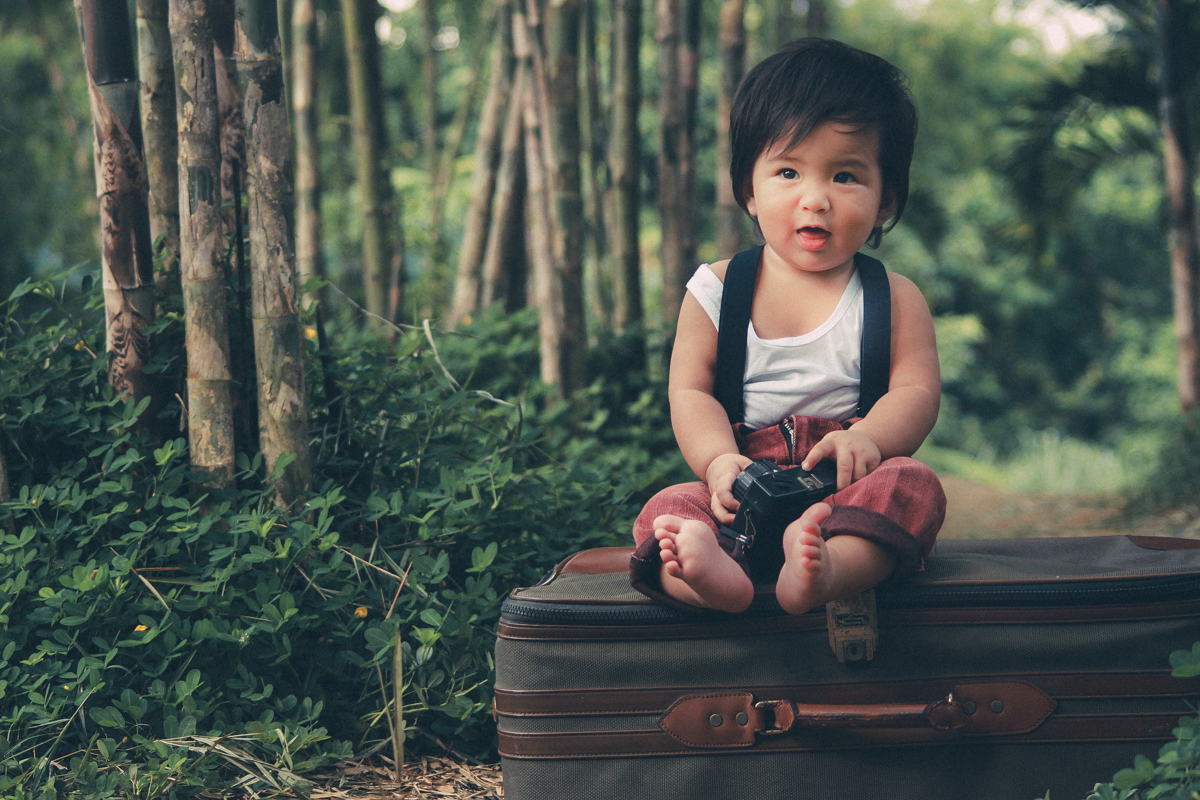 Meet baby Travis.
This little one is just turning a year old and when we met him for the first time, we were just amazed at how big he was for his age!
Travis is every baby photographer's dream. He's cute, chubby, photogenic, GWAPO, and very well behaved! Travis keeps to himself and played during most of our time shooting him. He wasn't shy and he never minded our cameras, it was a such a breeze!
We had about 3 hours to shoot baby Travis before the little one gets tired and grumpy so we did all the best we ca to make most of our time and shoot as many sets and locations.
And with the help of our friends from TEEPEE DREAMS, all four themes were successfully pulled off and photographed on track and on schedule! What's gonna' work? Teeeaaaam work! :))
See you next year little Travis! ( mommy has decided to have a photoshoot with us each year, yey! )