A pack of cigarettes, an awesome sunset, a bottle of JD, a huge pickup truck, and drunk friends! These are the ingredients in Chex and JR's prenup video, not your typical setup, but that was exactly the plan! :) Because Chex and JR are not your typical wedding couple as well.
They were ready for anything, they smoke cigarettes and they never wanted to filter that out during our shoot. They enjoyed drinking together and enjoy it with friends, and that is exactly what they asked for during the shoot. They wanted to present themselves as they are, and as two ordinary people who are about to walk down that aisle.
This is Chex and JR. Simple. Honest. True.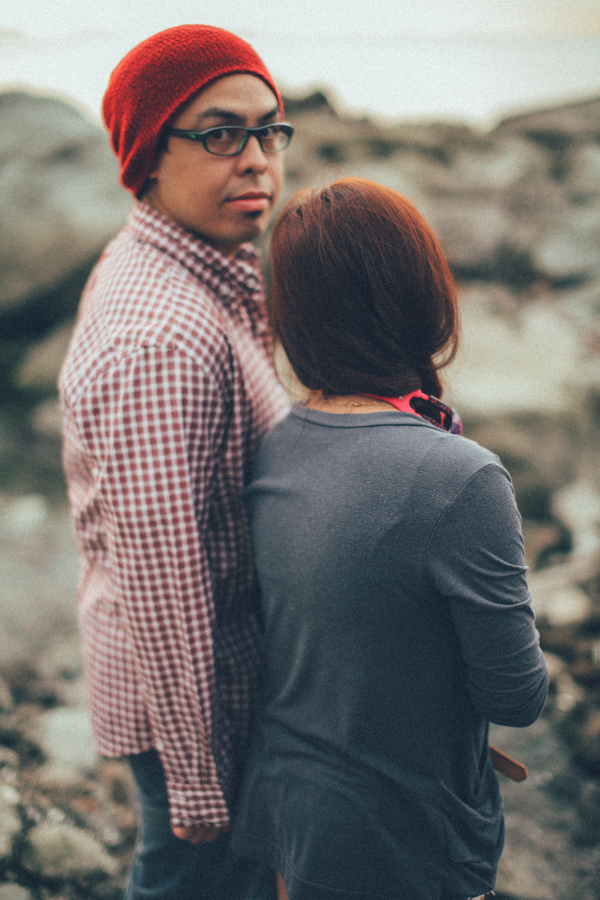 And by nightfall, the photo session instantly became an awesome night out with their closest friends. It never felt like work while shooting Chex and JR. It was so laid back that we almost had a bit too much to drink as well :)